Dinner
5:00pm - 10:00pm
Sunday - Thursday
Dinner
5:00 pm - 11:00 pm
Friday & Saturday
Happy Hour (bar and lounge only)
5:00 pm - 6:30 pm
Sunday - Friday

Dallas
1401 Elm St 49th Floor,
Dallas, TX 75202
Call (214) 945-2222 or text us
General questions: [email protected]
Reservations: [email protected]
Visit our FAQ for more information
Monarch Restaurant Dress Code
In order to support the celebratory environment of Monarch, we kindly request that all of our guests dress business casual or better. Should you or any of your guests show up dressed inappropriately, you may be asked to leave and change into appropriate attire. Here's more detailed guidance for you:
Solid color jeans may be worn, if they are not ripped
Solid color t-shirts and hoodies are permitted, but must be worn with a tailored jacket
Excessive displays of skin and sheer clothing are not acceptable and not permitted
Sportswear and gym wear are not acceptable
Shorts are not permitted
Sports caps, baseball caps, and winter hats are not permitted. Cowboy hats are permitted.
Dress sneakers are permitted, but not athletic or workout sneakers
Flip flops and athletic sandals are not permitted. No open-toe shoes for gentlemen
Leather and denim jackets are permitted
Valet:
The Thompson Hotel offers valet service through Towne Park for $10. Otherwise, there are parking garages nearby.
Join our Team!
Interested in coming to work with us at Monarch?  Please check out our Careers Page for all open positions.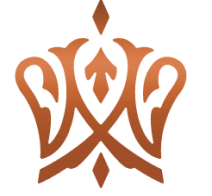 Our Story
Monarch is a wood-fired, modern Italian restaurant imagined by Two-Michelin Star Chef, Danny Grant and team. Our expansive, elegantly designed space and refined menu is the ultimate expression of luxury dining in Dallas. Serving handmade pastas, steaks and fresh seafood, the overall approach to preparation is light, fresh and technique driven.
The heart of our restaurant is the wood fired hearth where you'll find fresh prawns charred to perfection alongside wood fired roasted artichoke and fire roasted octopus ala plancha – the starters alone could steal the show.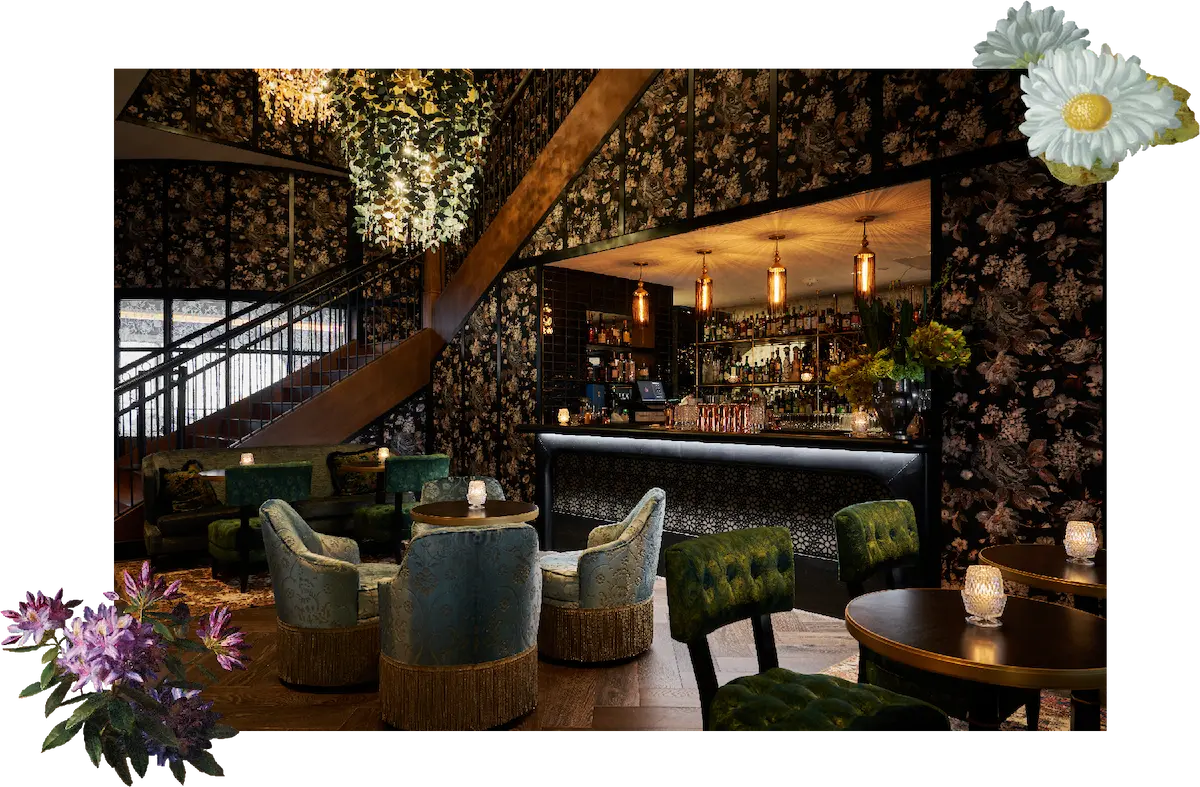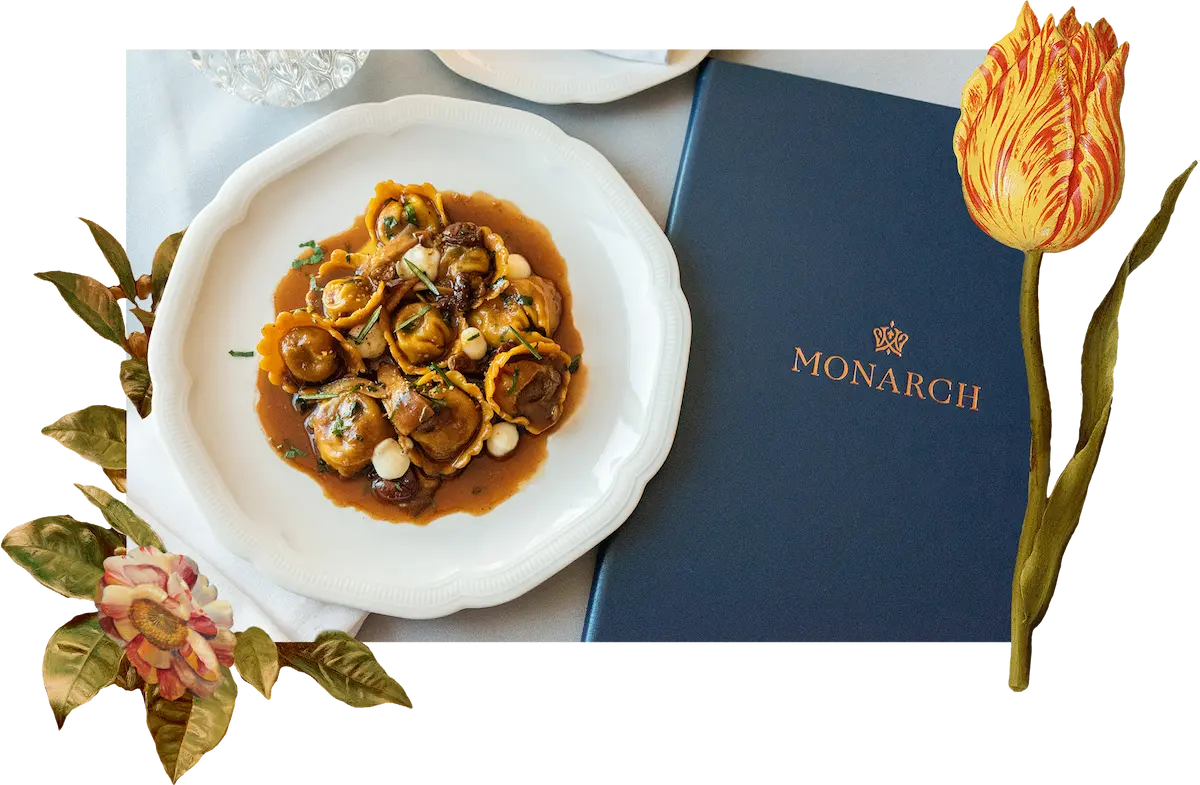 House made pastas, wood-fired steaks and chops round out the menu
– and the crown jewel for the table includes large format wood-fired meat, fish and seafood dishes, featuring a whole live Alaskan King Crab and a 50 oz porterhouse charred in coals, lemon, arugula, olive oil and sea salt.
Keep the Celebration Going